Home
Birmingham Electrical JATC
Electrical
Apprenticeship
attitude – skill – knowledge
Who We Are
We believe that Electricians in Alabama should be qualified, licensed, and well trained.
The Birmingham Electrical JATC has been training electricians since 1942 through a nationally recognized registered apprenticeship training program. The BEJATC combines classroom study and on the job training to create skilled tradesmen that have spent five years serving an apprenticeship under qualified journeyman electricians.
While in the program you will be supplied a full time job with competitive wages. You will have full family medical insurance with dental, prescription and vision for free. You will also have 3 retirement programs, and receive 53 college credits all at no cost to you.
At Graduation, you will have earned over $150,000 in wages and will receive diplomas from the United States Department of Labor and the Electrical Training Alliance all without any student loan debt.
Every apprentice is a new possibility to produce something unique.
How to Apply
Our five year apprenticeship begins with the application process.
Step 1
Contact Jessica:
Call 205-849-5522 or email jessica@bejatc.org to set up an appointment.
At this point, you have a decision to make. Some people don't want to go to school right now and just want to work. We have a path for that called the CW/CE program.
Those that want to pursue the five-year registered apprenticeship program have a few more steps to take.
Step 2
Once you have completed your application and turned in all of the required documentation, you will be eligible to go to work with one of our union contractors and begin your on the job training.
Step 3
You will also be scheduled to take an aptitude test. This test will cover reading comprehension and basic algebra. You can get practice exams at Electric Prep. Click the button to visit the website.
Step 4
Once you have successfully completed the aptitude test, you will be scheduled to interview with the apprenticeship selection committee. These interviews normally occur in the spring and are the last step before you begin your formal classroom training. If this is the path you want to choose, click here.
CW/CE Program

Some people can't attend classes because of current life situations. Some may not meet the qualifications for the 5 year program. Some people may not have the time to commit to a structured classroom schedule. And some people just don't want to go to school for one reason or another. The CW/CE program is a perfect fit for people in these situations. This program is still a path to journeyman status and only requires a state issued ID and a social security card to start working.
Advancement in the CW/CE program is based on hours worked and hands on proficiency exams. Some people want to advance quickly and others choose to move at a slower pace, It all depends on you.
You will be assigned to an electrical contractor and will work a minimum of 40 hours week and will get paid weekly just like you would with any other job. You are employed by that contractor, we just help place you and keep track of your training.
The CW/CE program has 8 levels of advancement that include competitive wages, medical insurance and a retirement program.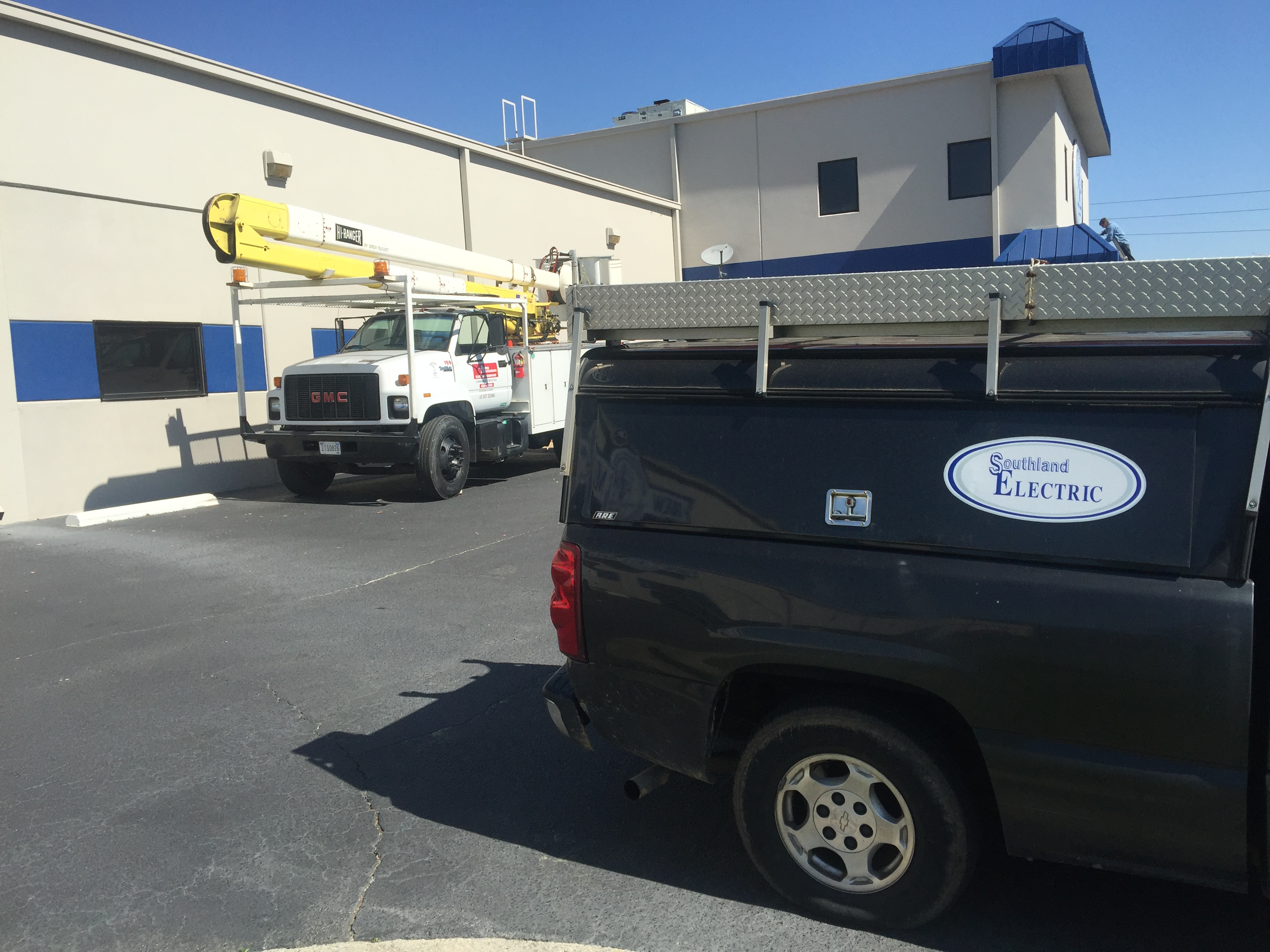 5 Year Apprenticeship Program
The 5 year apprenticeship program will include 10,000 hours of on the Job training and 900 hours of classroom study. You will attend classes at the BEJATC Training facility located behind the Airport in Birmingham. Classes are from 5:00pm to 9:00 pm and normally only 1 or 2 nights a week depending on which class you are in.
You will be assigned to an electrical contractor and will work a minimum of 40 hours a week and will get paid weekly just like you would with any other job. You are employed by the contractor, we just help place you and keep track of your training.
Advancement in the 5 year program occurs yearly with the successful completion of 180 hours of classroom study and 2000 OJT hours. Before you graduate, you are required to have several certifications including OSHA 10, CPR-First Aid, Craft Certification and you must have a Journeyman Electrician License from the State of Alabama.
Frequently Asked Questions (FAQs)
Will I get laid off a lot?

Some apprentices work for the same contractor for their entire apprenticeship and some can work for multiple contractors in a year. It all depends on the contractor and the job that you get placed on. The very nature of construction work is to build the building, turn it over to the customer and then move on to the next project.

What do I do if I get laid off?

Layoffs are common, all you do is call us at the apprenticeship school and we find a new place for you to go. There are a bunch of jobs going on and they all start and stop at different times during the year. This may be a good opportunity for you to experience a completely different aspect of the electrical industry.

What kind of tools will I need?

You are only required to have a few specific hand tools, the contractors will have specialized tools available on the job sites.

Lineman's 9″ side cutting pliers
2 pairs of Channel-Lock Pliers (#430)

See more

Square Shank Slot Screw Driver (6 inch)
Phillips Head Screw Driver (#2)
Six Foot Folding Rule or 3/4 " Tape Measure
Torpedo Level (magnetic Back)
Wire Strippers
Pocket Knife
Hacksaw Frame (blades are supplied by contractor)
Electricians Tool Pouch
Pencil and Note Pad

What about my insurance and retirement? Will I have to start all over every time I change contractors?

No. One of the great things about being union is that your insurance and retirement will follow you from contractor to contractor with no break in coverage.

Is it possible to transfer back and forth from the CW/CE program and the traditional 5 year program?

Yes, it is possible (and sometimes necessary) to transfer as long as it meets the criteria of being in that particular program and follows the standards of the JATC.

What does it cost?

The IBEW and NECA pay for your tuition and all of the training that you will receive. The only thing that you are responsible for is the cost of your books.