Latest News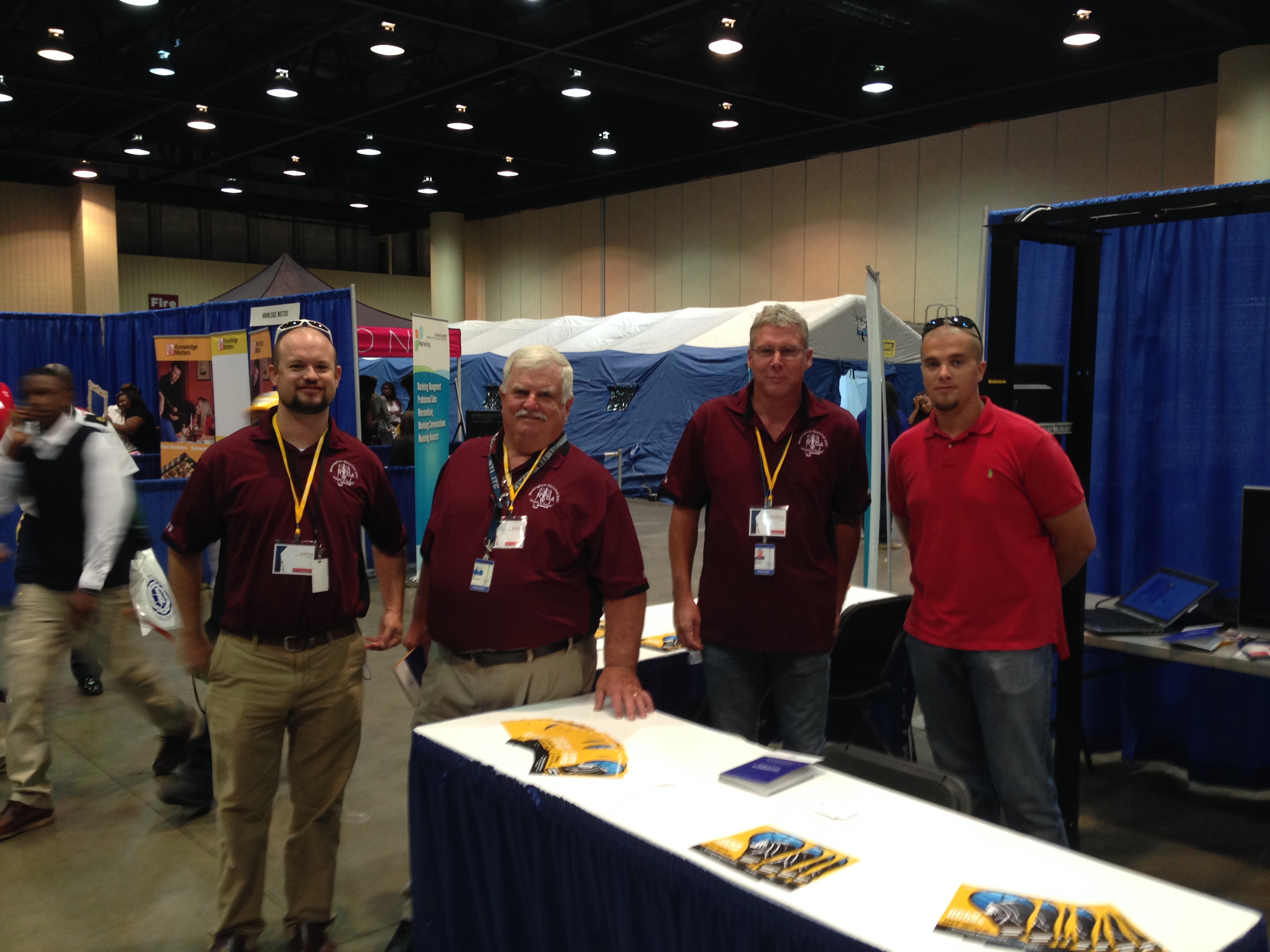 The BEJATC will be participating in the Alabama Joint Leadership Development Conference again this year. The JLDC will welcome over 7000 of Alabama's best and brightest student leaders from all over the state to the Civic Center in Birmingham. Held on October 17th-18th, this event will allow these young men and women to get a first hand look at the career opportunities that are available to them. The BEJATC is proud to display two separate booths this year. One demonstrating the electrical portion of our training program, and the other will represent the Telecommunications side of what we do.
The International Brotherhood of Electrical Workers & The National Electrical Contractor's Association
The International Brotherhood of Electrical Workers (IBEW) and the National Electrical Contractor's Association (NECA) proudly sponsor the largest, most comprehensive electrical Journeyman and Apprentice training programs available in this country. Through the National Joint Apprenticeship and Training Committee (NJATC) for the Electrical Industry, these industry partners have properly trained hundreds of thousands of men and women to become competent Journeymen. As a result, these individuals enjoy the benefits of being a part of this extraordinary and exciting industry, including: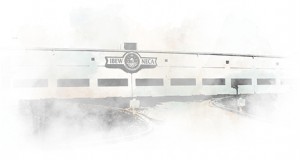 Excellent Wage Rate
Paid Health Insurance
A Career With A Future
State-Of-The-Art Training
Safer Working Conditions
Advancement Opportunities
Guaranteed Pension Benefits
Sound Good? If you would like more information on how you can become a proud member of this 'Winning Team,' please contact us today.
Explore Birmingham Electrical JATC