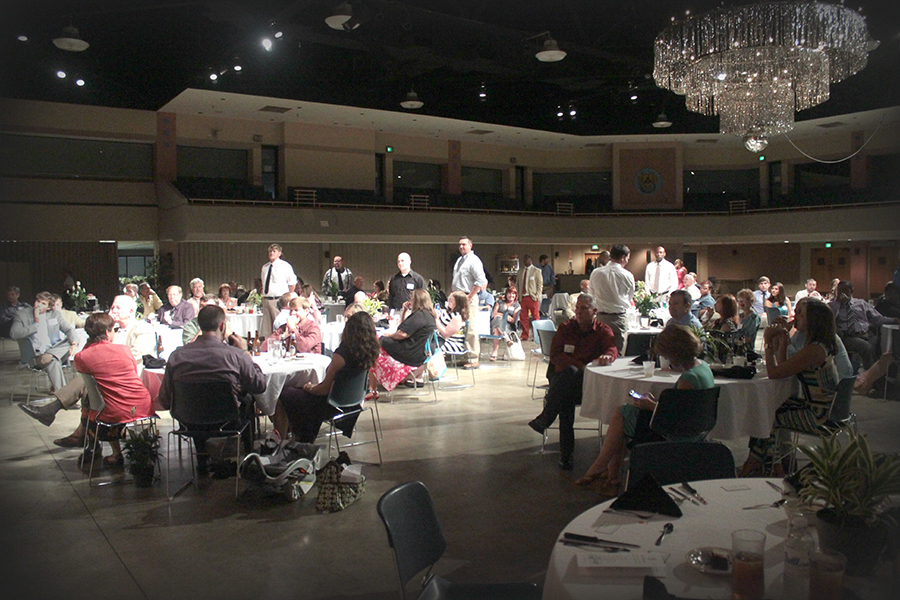 The IBEW through its Membership and NECA through its contractors, fund the BEJATC Apprenticeship program entirely. The student is only responsible for the cost of his/her texts books and lab materials which averages $500 annually. No tuition, no fees, no hidden expenses.  The BEJATC (through its sponsors) cover the normal cost and expense of Tuition and fees that would be incurred at other trade-school facilities. The BEJATC has a vested interest in supplying its sponsoring parties with the most qualified and highly educated electrical workers that it can.
Each apprentice is required to sign a scholarship loan agreement that states that he/she (the apprentice) agrees to finish the program and work for a NECA Contractor for a period of five years after he/she graduates in exchange for a free education and five years of on the job training. If for some reason, the apprentice quits or gets removed from the program for disciplinary reasons or fails to complete the five year after graduation obligation, he/she may be responsible for paying back the cost of his/her training and education which is currently valued at $3000 a year. That is how an "Apprenticeship" works.
Each apprentice is responsible for paying for his/her school books and training materials which average around $500 a year. However, if the apprentice has the highest grade in his/her class, he/she will receive their next years books for free.