Contact Us
Matthew Dudley
Training Director

Heather Reid
Administrative Assistant
heather@bejatc.org 
Phone: 205-849-5522
Fax: 205-849-5521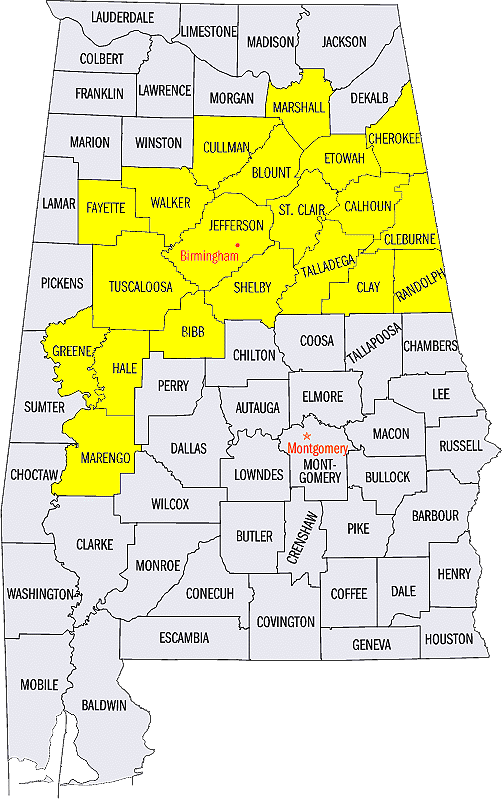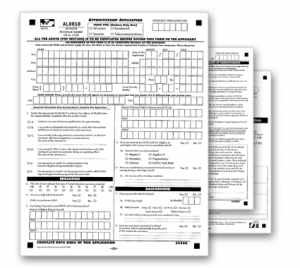 The Birmingham Electrical JATC no longer accepts applications on the first Monday of each month. The new policy allows more flexibility for the applicant and is as follows:
Items needed to Apply:
A completed application

Applications may be printed out here or picked up in person at the BEJATC office

High School Transcript or GED w/scores

May be faxed to our office (205-849-5521)

Valid Driver's License

Must be a valid Alabama Driver's License – not a state issued ID

Social Security Card
$20.00 application fee (nonrefundable)
Please schedule an appointment time with our office September through March. Make sure you have all necessary documents required, or your application will not be accepted at that time. You will receive further information and your aptitude test will be scheduled when your documents have been verified.
Must be at least 18 years of age.
Must be a high school graduate or have a GED.
Minimum math – must have completed one full year of high school algebra with a passing grade or one post high school algebra course with a passing grade.
Must have qualifying score on the NJATC aptitude test.
Must provide official transcript or transcripts for high school and post high school education showing courses and grades.
Must have and maintain a valid driver's license.
Must pass a drug screen test.
All applications will be received without regard to race, color, religion, national origin, or sex.
Can You ...
Get to work and school ON TIME EVERY TIME?
Read, hear and understand directions & warnings?
Climb and work from ladders?
Crawl and work in confined spaces?
Lift objects up to 50 pounds?
Work outside in the heat and in the cold?
Work hard, both on the job and in the classroom?